Explore Edmonton Real Estate Listings
The Edmonton Market at a Glance *Based on the Current Data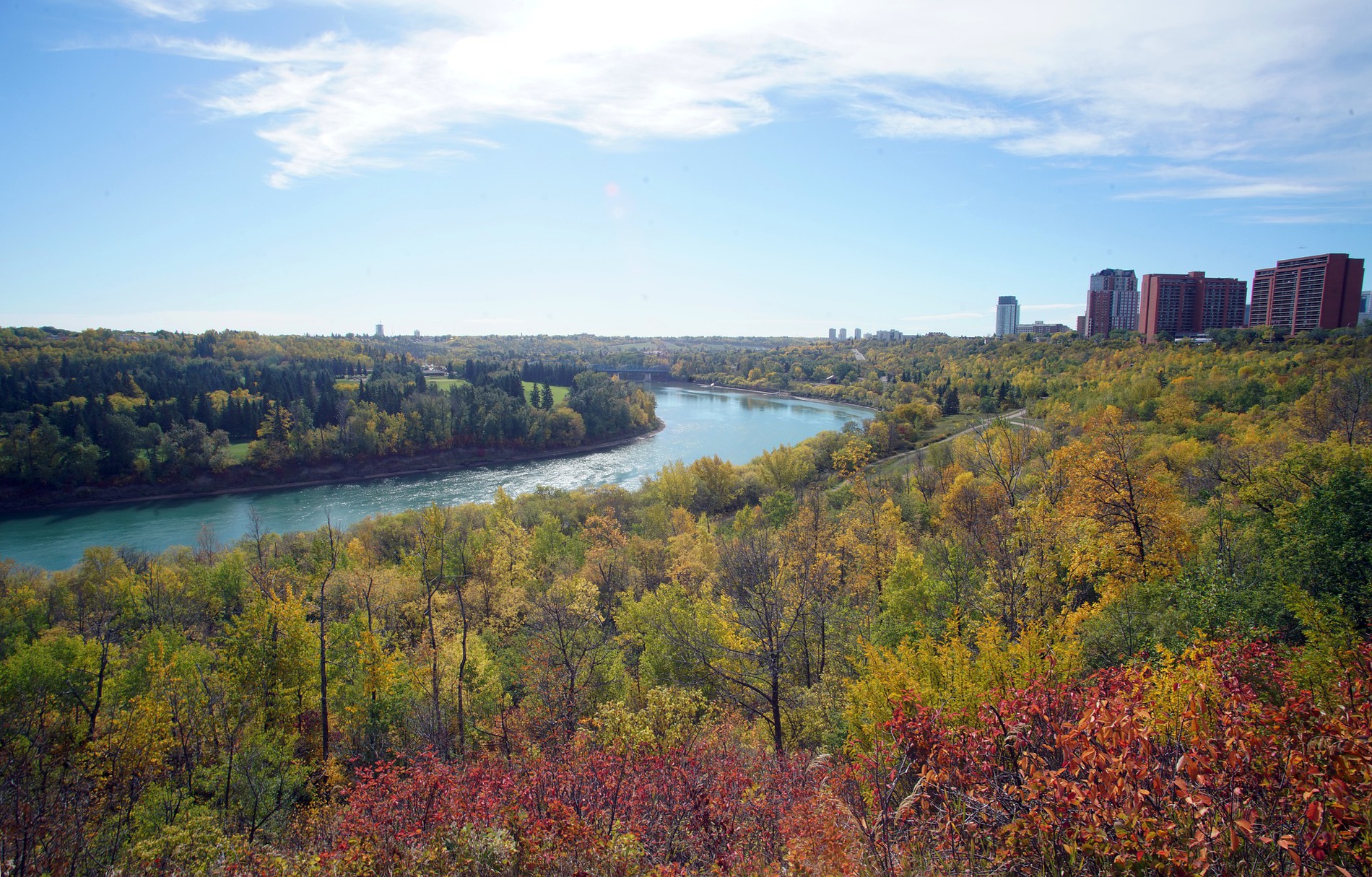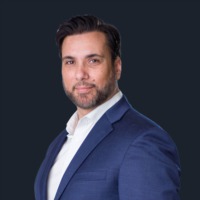 Paul PaivaReal Estate Partner
Paul Paiva
Born and raised in Edmonton, Paul has lived here for the last 44 years.  Father of 2 wonderful girls, Abigail and Alyssa and hard working and wonderful wife, Damars, for the past 15 years.
Paul began his career in real estate in 2008 working as a mortgage specialist helping buyers and homeowners with mortgages, consolidation, and other aspects of financing.
Paul continued his education in real estate working for a home builder to further understand the construction and process of homebuilding. This led Paul to a full-time career in real estate using his knowledge of finance and home construction to help families find the home of their dreams.
Working with integrity and honesty has been his philosophy both in personal and professional life. 
Copyright 2023 by the REALTORS® Association of Edmonton. All Rights Reserved.

The MLS® System Data is made available from the REALTORS® Association of Edmonton. Data is deemed reliable but is not guaranteed accurate by the REALTORS® Association of Edmonton. Days on Site and market statistics values are calculated by Sierra Interactive based on values provided in the REALTORS® Association of Edmonton listing data feed. Mortgage values are calculated by Sierra Interactive and are provided for estimate purposes only.

Trademarks are owned or controlled by the Canadian Real Estate Association (CREA) and identify real estate professionals who are members of CREA (REALTOR®, REALTORS®) and/or the quality of services they provide (MLS®, Multiple Listing Service®)

Data was last updated November 30, 2023 at 7:45 AM MST