Home Selling Secrets Revealed: 4 Tips For Making Your Home Stand Out Online
Posted by Paul Paiva on Tuesday, January 21, 2020 at 7:00 AM
By Paul Paiva / January 21, 2020
Comment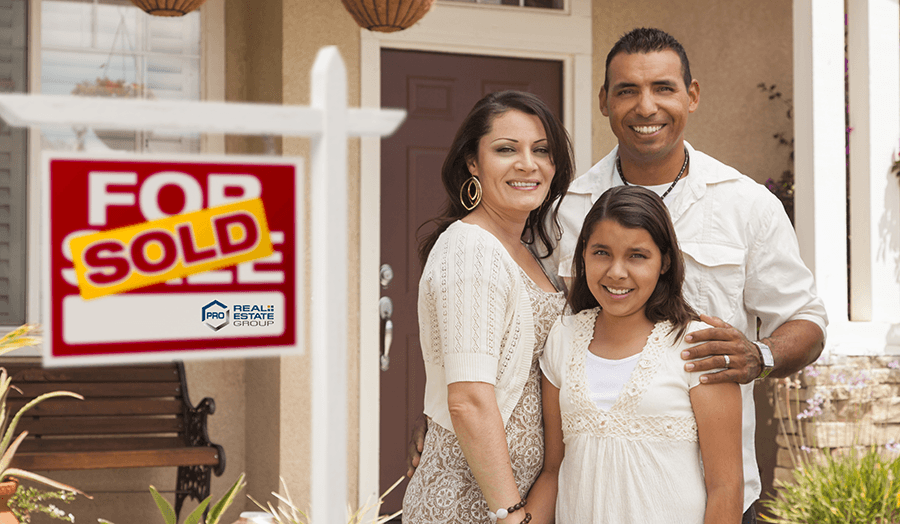 Sell your home faster and for more money with these four must-do MLS® tips:
1. Fantastic Photos
Quality photos are crucial for enticing Edmonton buyers. For this reason, you'll want to go beyond merely snapping a few pics on your mobile. Make your home stand out with the following fool-proof photography tips:
Start With Staging – Be sure your home is clean, decluttered and photo-ready inside and out (see our previous posts on home staging and curb appeal for more info).
Let There Be Light – Opt for natural lighting whenever possible.
Keep Important Rooms In Mind – Kitchen, bathrooms and living rooms tend to interest buyers the most, so be sure to take a variety of shots in these areas at different angles.
Be Your Own Critic – Check your photos to ensure they're in focus. Also, keep your eyes peeled for any "distractions" such as pets, poor lighting, blurriness or clutter and adjust as necessary.
2. A Description That Sells
If you want your home to stand out among the hundreds of others listed on Edmonton MLS® every week, you'll need to come up with an engaging description.
Don't Include the Basic Info – Since the number of bedrooms, bathrooms and square footage will already be included at the top of your listing, there's no need to add it to your description.
Focus On the Positive – Avoid calling attention to negative attributes. Instead, highlight features that truly make your home stand out. For instance, if your home is slightly outdated, be sure to highlight the huge yard, brand new appliances or fully finished basement.
Choose Your Words Wisely – "Fixer-upper" and "handy man's special" will either scare buyers off or discount your home's value. Instead, concentrate on using advertising words for selling your home, such as spacious, beautiful or luxurious.
3. Attracting Attention With Virtual Tours
Invite prospective home buyers to tour your home from the comfort of their own. Like a property showing, a virtual tour will allow them to "walk" through your home as if they were there in person. While quality pictures and floor plans are a must (as we mentioned above), virtual tours let buyers explore in greater detail and allow them to revisit whenever they like.
Other benefits include:
The ability to show your home to more buyers (without actually having to schedule a showing)
Buyers can take their time
A better sense of the home's layout and dimensions
A leg up from the competition
4. Work With a REALTOR®®
When it comes to creating an ultra-successful MLS® listing, we recommend partnering with a qualified Edmonton REALTOR®®, and for several reasons:
1. Your REALTOR®® will take care of the marketing for you. This means creating an eye-catching listing (professional photos, virtual tour, detailed description, etc.) as well as a comprehensive marketing plan (including online advertising, website promotion and more).
See our previous post: The Best Edmonton Real Estate Agents Are Online and Here's Why
2. Advice and guidance on how to improve and showcase your home's best qualities with staging, easy changes and a great description.
3. A FREE home evaluation to help you understand your home's actual market value. This will allow you to price your home fairly (yet competitively), ensuring you're able to sell quickly and for top dollar.
For more helpful home selling advice, check out our blog or download your free copy of our Seller's Guide!
Related: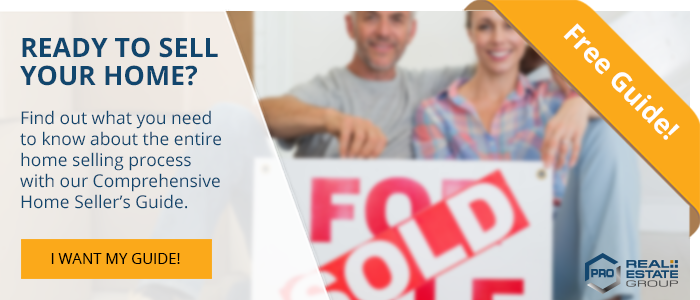 Photo credits: freepik.com