Making the Purchase: How to Make an Offer on a Home
Posted by Paul Paiva on Monday, August 29, 2022 at 4:30 PM
By Paul Paiva / August 29, 2022
Comment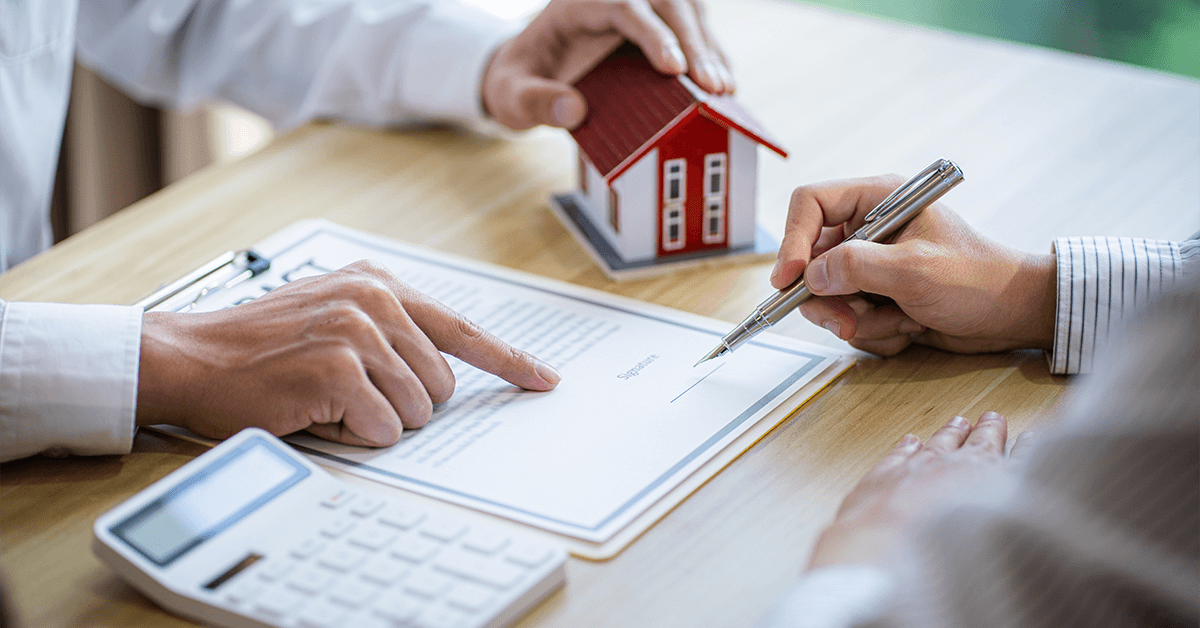 In some ways, the Canadian housing market is going through a difficult time. Research has found that the number of housing transactions occurring is almost 25% lower than it was a year ago. In that kind of situation, it is more important than ever before that people know how to make an effective home offer.
There are several steps in making a home offer. However, if you want to maximize the chance that your home offer will succeed, there are other steps you can take.
Many people are concerned that they will not be able to make a successful home offer because they cannot pay enough money. However, the happy news is that many of the most effective tips for making a home offer do not cost any extra money. You can make a much more persuasive offer with the same amount of money just by making the best use of the resources available to you.
So how can you make a home offer that people will want to accept? Read on to learn all about the most important steps to take to make a successful home offer!

Use a Preapproval Letter
Many people underestimate the impact of trivial inconveniences. When homeowners consider a home offer, they do so with a variety of feelings.
On the one hand, they are happy to have an offer. That goes double if they like the amount of money mentioned.
However, they also know that if they accept the offer, they will have a lot of work ahead of them. On top of that, they will be concerned that an offer may fall through. That means that you can make your home offer stand out by jumping through a few of the relevant financial hoops for them.
The more you can eliminate extra work that comes with accepting your offer, the higher the chance that they will pick your offer over others.
One great way to do this is by submitting a pre-approval letter along with your offer. A pre-approval letter will show that you can handle the purchase that you are offering. In particular, it shows that your credit rating is good enough to make good on the offer you are presenting.
That is just one way you can help the current owners of your potential future home to feel more certain about your offer.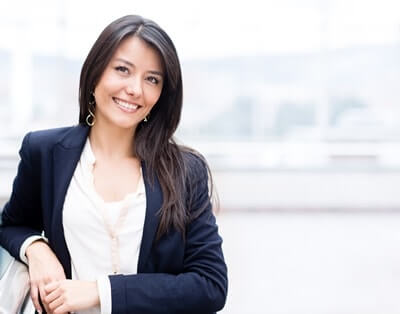 Find the Right Agent for the Edmonton Real Estate Market
Perhaps the most impactful thing you can do when you make a home offer is to find the right real estate agent to help you.
Of course, you don't necessarily want the best real estate agent in the world. Instead, you want the best real estate agent for your unique situation. Finding someone that understands Edmonton real estate can make all the difference.
You can also look through online ratings and reviews to understand which of your real estate agent options provides the best results for their clients.
Make Your Offer Friendly
Some people try to play hardball with their home offer. They might make demands or do other unpleasant things that they think will prove that they should not be trifled with. However, all of these moves decrease the chance that someone will accept your home offer.
When you want to maximize the chance that they will accept your offer, write your offer in as friendly a way as possible.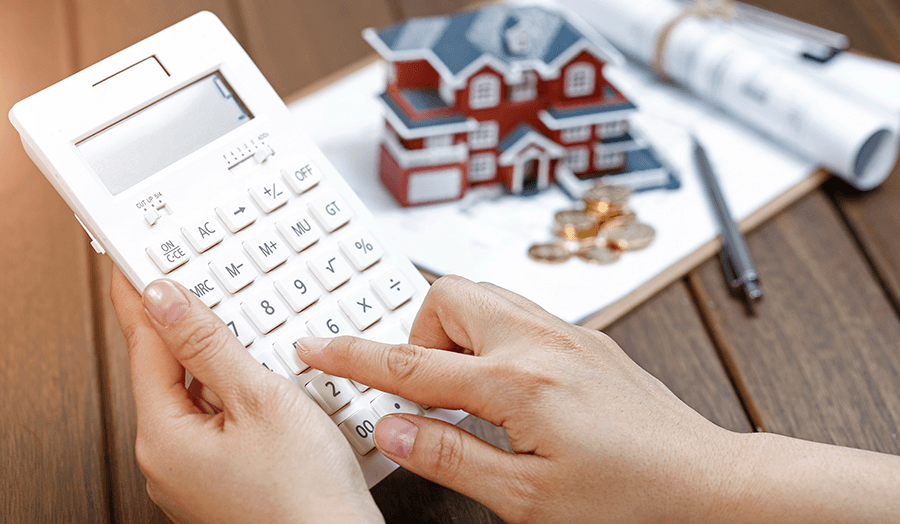 Don't Try to Lowball a Home Value
The same principle applies when it comes to the amount of money that you should offer. Some people cross their fingers and hope that they can get away with offering less money than they would really be willing to. However, when you are unsure whether or not your home offer will be accepted, you should give your best offer first.
That means giving up on lowballing and offering as much money as your future home would really be worth to you.
Offer a Persuasive Deposit
A deposit is a powerful way to show people that you are making a serious offer. It is also a great way to prove that you have the means to make good on your offer. In fact, the higher your deposit, the less likely people are to wonder if you have your financial situation in order.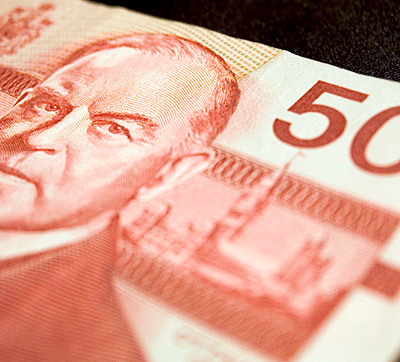 Consider Cash Offers for Homes
People love to receive all cash for their home. Some people are confused by this. After all, won't the current homeowner receive cash for the sale of their home anyway?
This is true, but the advantage of offering to pay in all cash is not about what the current homeowner receives. Instead, it maximizes their certainty that you can make good on your offer.
Close Homes for Sale in Edmonton Quickly
The sooner you can close the deal, the better for the current homeowner. Think through how soon you could buy their home. If you can do it in less than 30 days, that is ideal.
In some cases, offering to close so fast can help you stand out from other offers even if they offer more money.
Write a Letter to Stand Out in the Edmonton Real Estate Market
Sometimes, a personal touch can make all the difference. For example, you could write a handwritten letter that helps the current homeowner to understand your perspective. A handwritten letter shows that you are serious about this offer and that you care about the home that you want to buy.
Include in your letter all of the reasons that you want to buy their home, and people will remember your offer.
Understand How to Make a Home Offer in an Effective Way
The more that you know about how to make a home offer, the higher the chance that it will succeed. Many people try offering more money or use other strategies when success is often the result of just putting in a little extra time and effort. The right investment today can pay off in a successful home purchase!
To learn more about how to make a home offer in as effective a way as possible, reach out and get in touch with us at any time!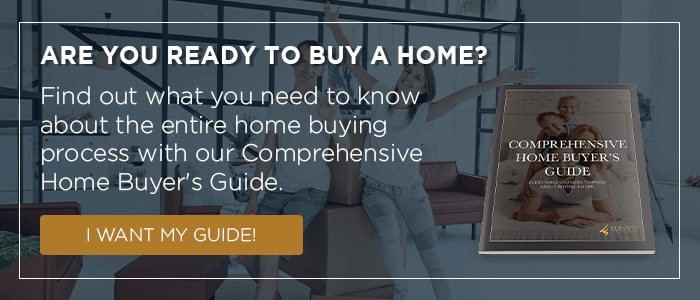 Photo credits: shutterstock.com