6 Tips for Selling a Luxury Home
Posted by Paul Paiva on Thursday, July 29, 2021 at 7:00 AM
By Paul Paiva / July 29, 2021
Comment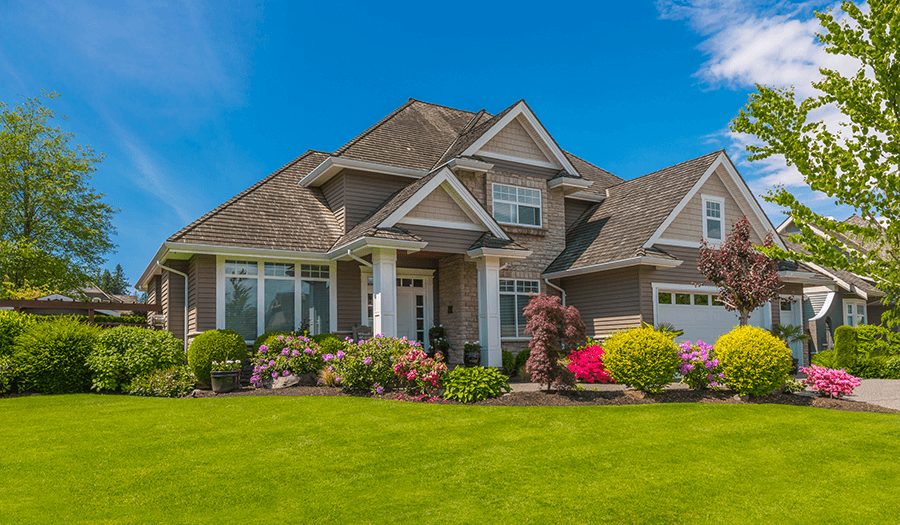 If you're selling a high-end home, it's crucial to research and understand your local real estate market and current trends. In order to sell a property fast and for more money, you need to optimize it for the affluent buyers' niche and make thoughtful decisions. Keep in mind that buyers who have a lot to spend also have many expectations for what they'll get, so you need to find ways to appeal to them.
There are certain things that you can do to make your luxury home stand out from the rest. Here are 6 tips for selling a luxury home that can help you and give you an edge over the competition.
#1 Find a real estate agent with experience in the luxury market
All real estate agents have their specialties, and selling a luxury home will be much easier if you find someone local with proven experience in the high-end market. They will be especially helpful when it comes to pricing and advertising. Make sure to hire someone who successfully sells luxury homes in your area, has past-sale portfolios and excellent reviews. Having an experienced and specialized local agent by your side will be a considerable advantage in a real estate transaction.
#2 Appropriate staging will make your home stand out
If you want to avoid one of the biggest home selling mistakes, you should be ready to invest in proper staging. When showing your home to each prospective buyer, have in mind that they'll want to visualize themselves living there. This is especially challenging in the luxury housing market because homes are often customized to individual tastes. However, what's essential for a new owner is to see the potential in it when they view the property. If they are overwhelmed by your personal style, that might be a dealbreaker.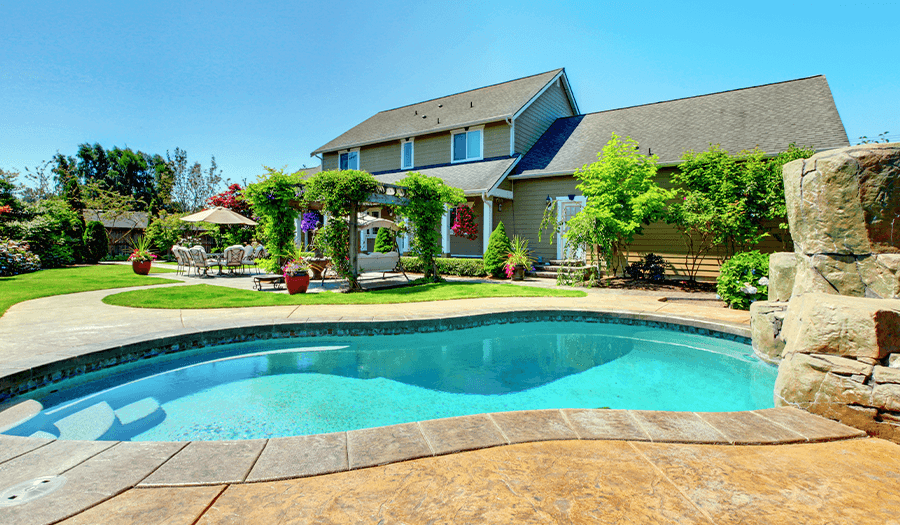 Staging your home is challenging to do on your own, so you might need a professional stager to guide you through the process. They will help you optimize your house for potential buyers, offer advice on decluttering and find ways to highlight its most exclusive features. Even if your home is already neat and pristine, you may want to enhance a curb appeal. Or, enhance it with appropriate furnishings and artwork. Don't be afraid to showcase your most luxurious amenities, as that can help potential buyers envision themselves in your home. For example, if you stage your magnificent formal dining room with elegant dinnerware, that can help buyers visualize having their fine dining and memorable gatherings right there.
#3 Set the right price
Setting the right price for your luxury home is indeed tricky. You need to remain competitive but also get as much as you can for your property. Homeowners often believe that their property is worth more than the market says it is, and that's one of the top reasons why a home doesn't sell.
Even though the house reflects the owner's emotional value, it also has an estimated value. You can choose to list your home for more than its appreciated value, but you risk turning away interested parties with an unrealistically high price. As a result, your home may stay on the market much longer than you hoped for. On the other hand, if you price it too low, you might get much less for it than it's worth. This is where your real estate agent will help you find the happy middle ground. They will consider all the crucial factors, such as:
The location
Home size (square footage)
Number of bedrooms and bathrooms
The outdoor view and outdoor areas
Unique features of the home that make it stand out, such as spas, indoor movie theaters, pool areas, various upgrades, high-tech automation systems, etc.

#4 Market your home wisely
Selling a luxury home requires some significant up-front costs, including money that you need to spend on marketing efforts. If you want to sell your home fast, your marketing strategy needs to be extraordinary. In addition to the already mentioned home staging, you'll need to invest in:
Top-notch real estate photography and video tours
Ads in publications
Top-quality printed marketing materials
Online ads – social media ads, etc.
Targeted marketing campaigns
#5 Use the power of new technologies
Real estate is constantly changing with the help of new, advanced technologies, which allow buying and selling properties faster and easier than ever before. Nowadays, you have a wide variety of practical tools at your disposal. Consult with your team of professionals and ask for drone captures (aerial photos) of the property. You should also offer virtual reality tours for potential buyers, allowing them to visit your home from afar. Make sure you have 3-D floor plans as well. Understanding all available technological advancements will make your marketing more productive. As a result, you'll have more prospective buyers looking at your home.
#6 Be patient and confident
There's no doubt that selling is stressful, but with the right strategies, you can reduce the home selling stress to the minimum. Be confident that your listing is certainly someone's dream home, and hopefully, they'll be able to afford it. Selling a luxury home requires patience and confidence in what the property offers. So, manage your expectations and be sure that your home will eventually attract the right buyer and fit their unique taste and needs, although it may take some time (even if you do everything right).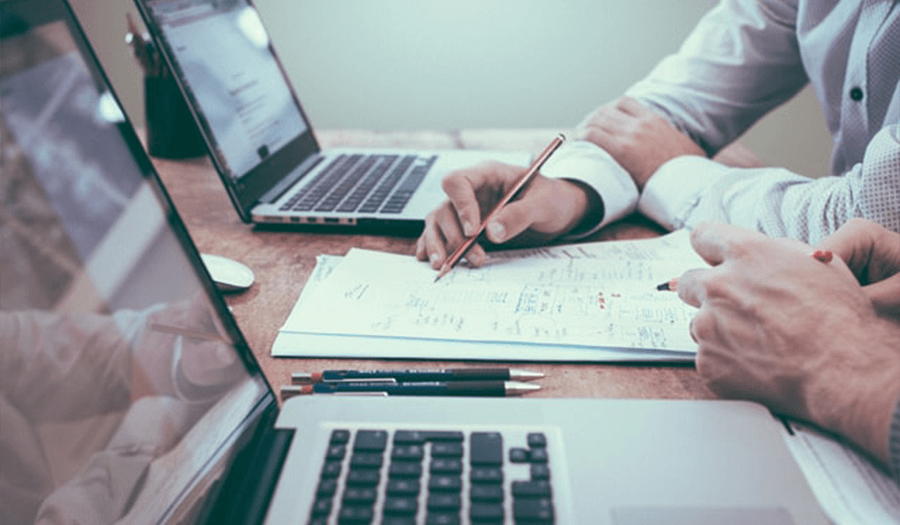 After selling, move into your new home stress-free
When you find the right buyer and close the deal, you'll be able to move away from your hometown and start a new life chapter in the place of your choice. To make a long-distance move as stress-free and as smoothly as possible, you should consider hiring a reliable moving company. They will help with all your endeavors, offer a wide variety of services to choose from, and support you every step of the way. This will prove especially helpful if you're time-crunched for any reason, especially if the new homeowner is moving in promptly. Good organization and planning ahead of time will ensure that you have one successful experience.
Final thoughts
Selling a luxury home means selling the luxury lifestyle. If you follow all of these tips, there's no doubt your home will attract many prospective buyers, and hopefully, you'll be able to sell it in no time. Good luck!